Share
Issue Time

Feb 18,2019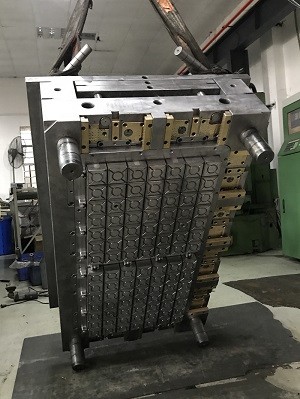 Grass grid is made of high strength HDPE, it can be stretched out and folded easily,
soil, stone or concrete can be filled into it, which will become a structure body with big side restriction
and high strength. It can be used as a cushion to deal with weak foundation increasing the load capacity,
and can also be laid on the slope to be protecting structure.
Longxiang develop grass grids project from design, making mold to making the final parts, welcome your enquire!